Facts to Know about Veterinarian Pet Boarding
If you've never needed pet boarding services, you might be uncertain about trying them. Some pet parents feel bad for leaving their pets, but visiting a veterinary facility can increase those feelings. To help shed the guilt, our team at Grand Park Animal Clinic in Katy, TX, has gathered several facts you should know. Read below to discover more about our pet boarding.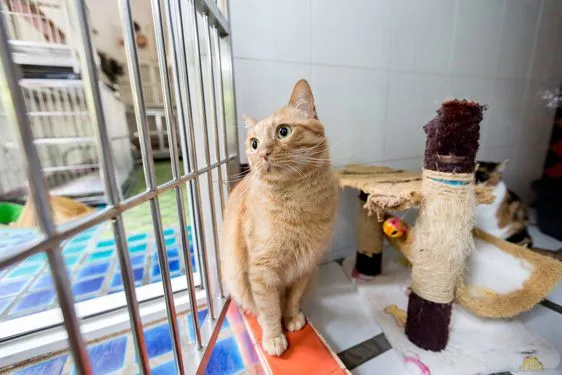 Your Pet Will Be Well Cared
While the veterinarian will not always be on the premises, trained vet specialists are. In addition, our veterinarian will be called in an emergency. So you don't have to worry about them receiving medical attention while you're gone.
They Won't Be Alone or Bored
Your pet will be one of many at the boarding facility. In addition, to the human interaction they'll receive, most boarding facilities provide social time with the other animals and exercise and physical activities. Of course, your pet will be happy to see you when you return, but they will have plenty to stay occupied until then.
Preparation Is Key
For pet boarding, your pet needs to be in good health and have vaccinations. Call the boarding facility ahead of time to ensure no additional requirements.
It's also a good idea to take a favorite item or two. For example, if your dog has a favorite blanket or toy, having it at the boarding facility will provide an extra layer of comfort. In addition, most facilities provide food, but if your pet is on a strict diet, you'll also want to take a bag of their food.
Additionally, try some short stays before you plan to take a long trip. For example, if you're planning on boarding your pet for a two-week summer vacation, consider starting with a couple of overnight stays or even an entire weekend first. This test run allows them to acclimate to the environment and can help you feel better about the facility and process.
Contact Your Veterinarian Today
If you have questions about pet boarding or would like to schedule a stay with our team at Grand Park Animal Clinic in Katy, TX, call us at (281) 392-3127. We're here to help in any way we can. Remember to speak with our veterinarian about your pet's health concerns. We would be happy to assist you to the best of our ability.